Indoor & Outdoor Giant Bean Bag
The Bazaar Bag® is for all of us who want the easy life. It's a truly comfortable xxl bean bag that creates a base camp to be free, anywhere.
It goes where you need it most. This giant bean bag transforms homes, gardens, and offices into happy spaces. Its tactile filling will support your body as you squish and squash into whatever position you like.
Prop it against a wall like a floor chair, lay flat like a floor cushion for lounging, or sink in side-ways for a canoe shape. Even hide behind it in a water fight! Chill out and don't worry about spills, it is made with a 100% water-resistant fabric.
Relaxing, partying, entertaining – whatever you are doing, create your own laid-back space and make the most of good times with Veeva. Sitting solo or gathering the masses, there's a seat for everyone!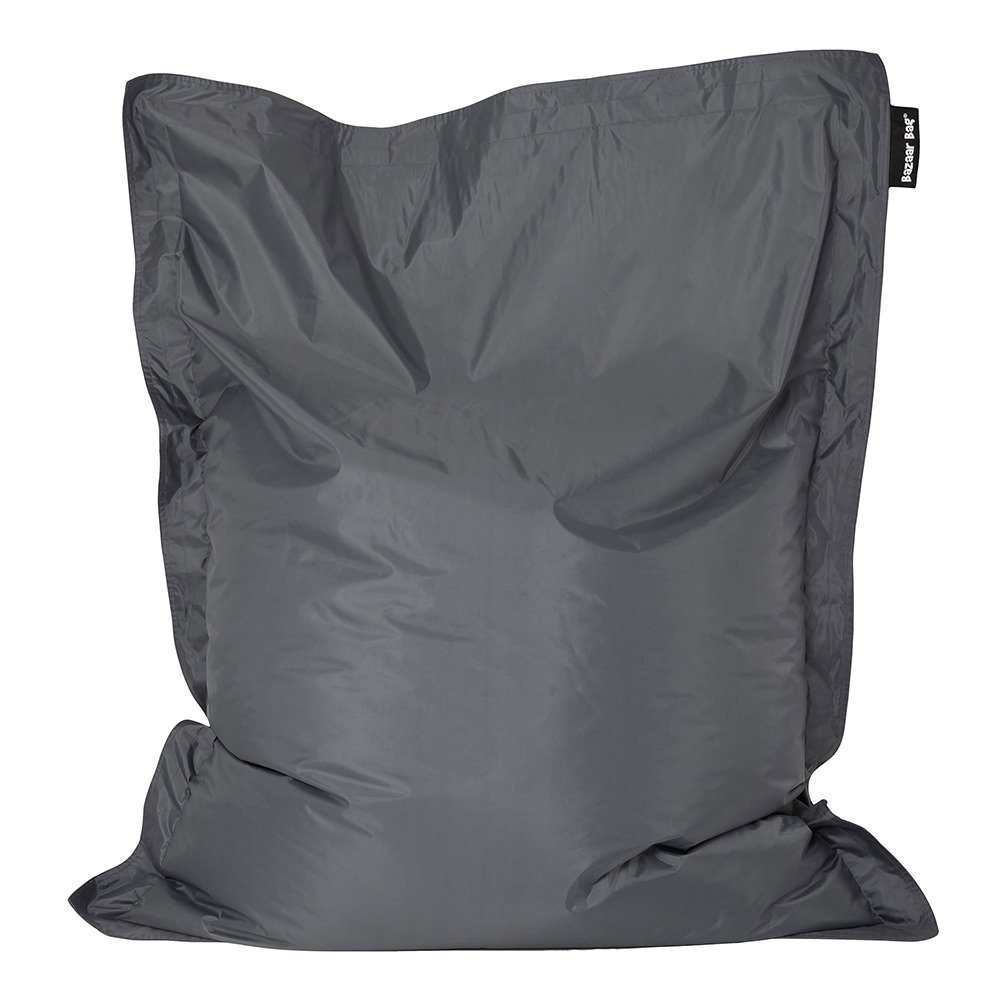 Dimensions
Width
140cm
Height
180cm
Product Details
Filled
Yes
Fabric
Water Resistant
Brand
Veeva®
Cleaning instructions

We recommend using surface cleaner only, using a mild detergent if necessary.

Due to the very slight possibility of dye transfer, please avoid contact between dark and light coloured textile surfaces.

To keep your fabrics looking good as new, please store away from direct sunlight when not in use.

Please store indoors when not in use.